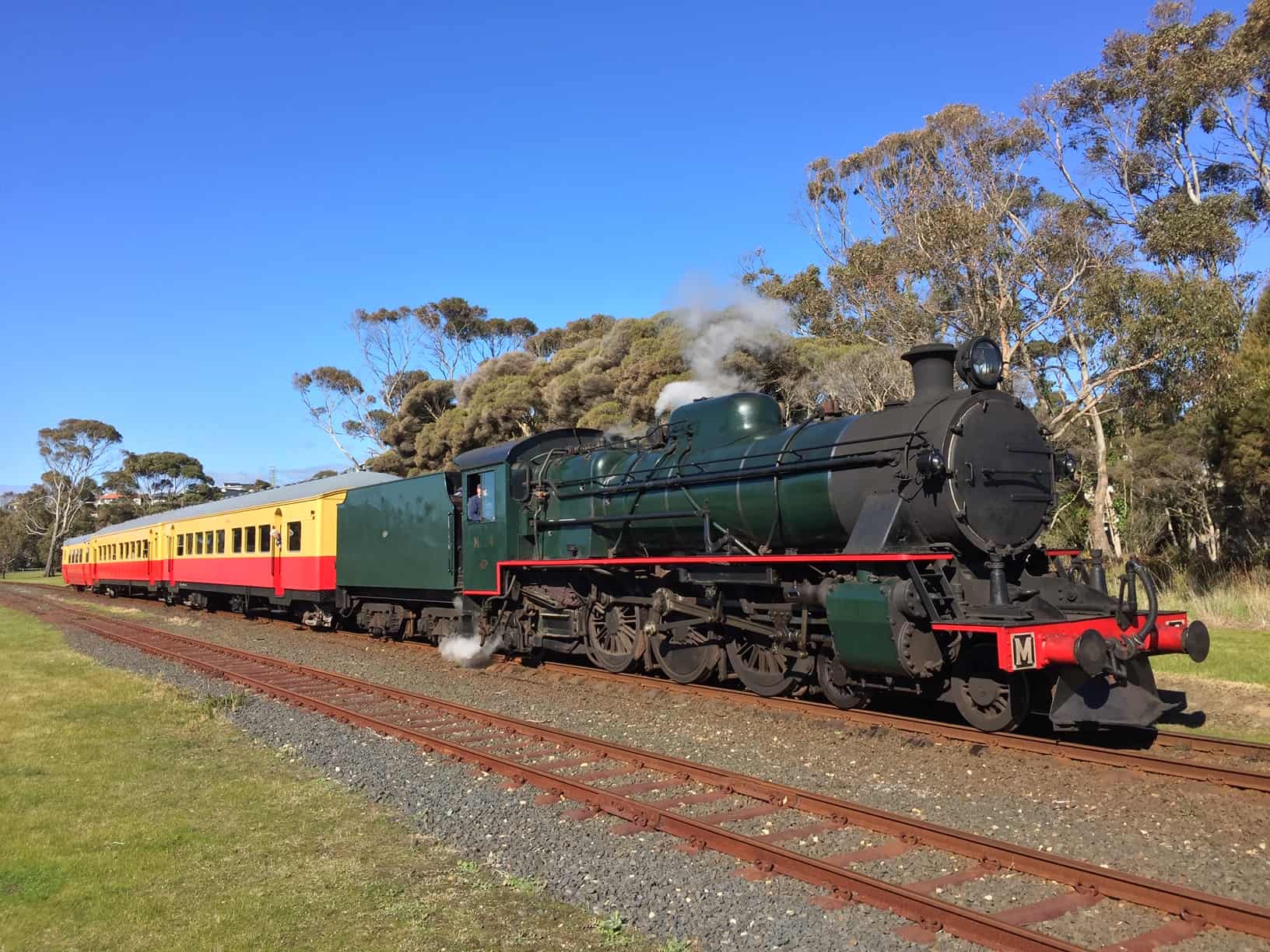 Explore Tasmanian railway history

Explore Tasmanian railway history

Explore Tasmanian railway history

Explore Tasmanian railway history

Explore Tasmanian railway history
The Museum
Our museum and gift shop is full of memories from the past including photos and artifacts used on the Tasmanian rail system such as badges, photos and seating are just some of the many items on show.
You might not know it but our museum is housed inside the old Ulverstone railway station building which was moved to the current site at Don around three decades ago.
DVD's from our past excursions and books highlighting railways in Tasmania are available in our gift shop and there are plenty of novelty items available for the railway enthusiast.