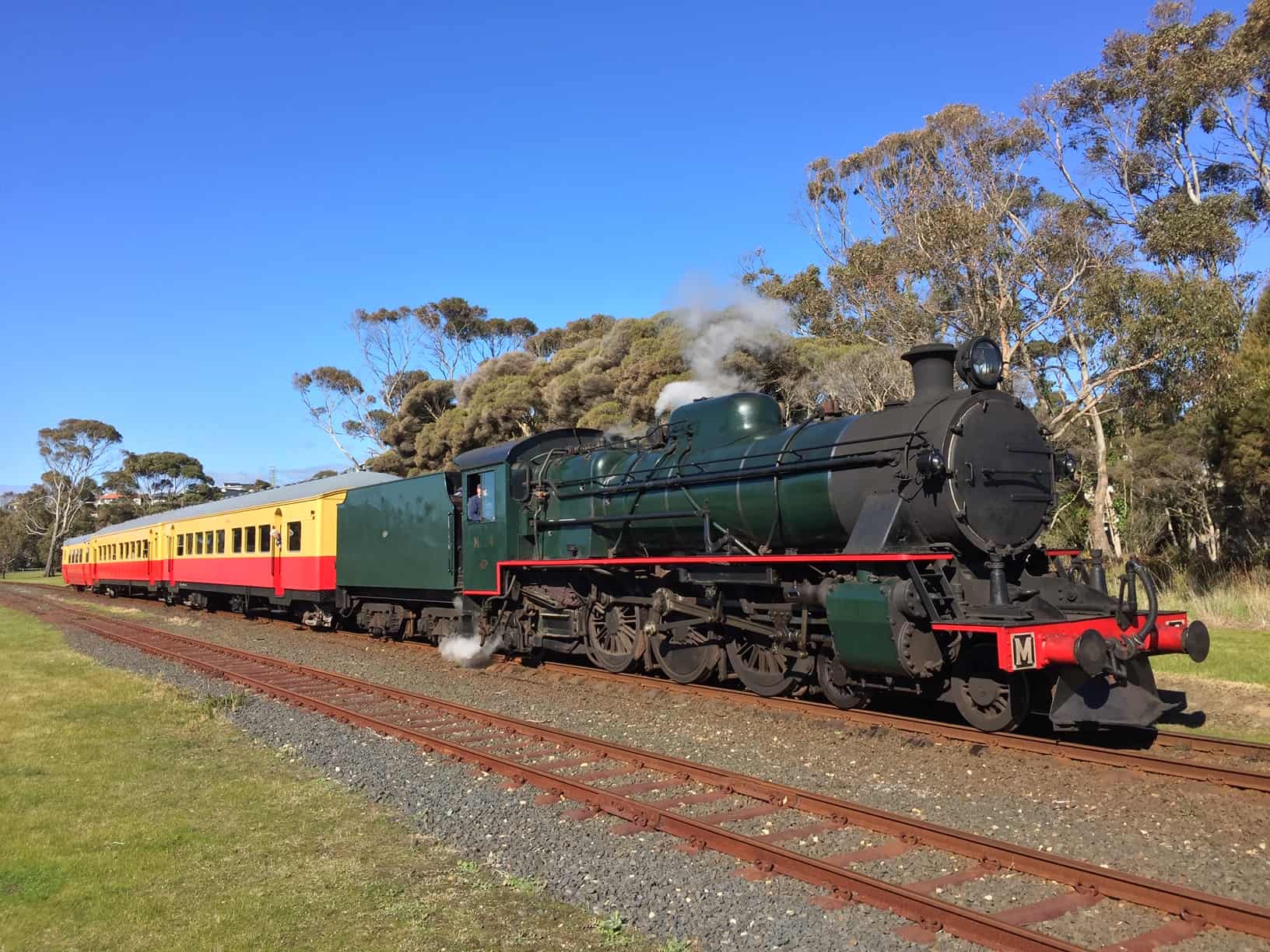 Explore Tasmanian railway history

Explore Tasmanian railway history

Explore Tasmanian railway history

Explore Tasmanian railway history

Explore Tasmanian railway history
LATEST Events
This weekend, October 3 and 4 will be our Don River Railway Big Weekend.
Saturday 3rd October
Gates Open 2:30pm-8:30pm
Trains 3,4,5,6
Sunday 4th October
Gates Open 9:00-5:00pm
Train 10,11,12,1,2,3,4
____________________________
Ticket Option 1.
$15.00pp
$50.00family (2adults + 2kids)
Kids under 4 free.
Inclusions:
Event Entry
Steam Train Ticket
Rail Trolley Ticket
Live Music Cover Charge
Kids Corner –
Meet all your favourite engines with faces
Meet The Minions (SUNDAY ONLY)
Miniature Displays
Disney Jumping Castles $3
Two face painters $5
Live & Local Zone
Live Music From Zac Weeks 5-8:30pm
Gourmet Food from Benoit
NEW Railway Bar Open with a selection of beer wine and cold drinks
New Open Wood Fire
Ticket Option 2.
$10.00pp
Kids under 4 free
Inclusions:
Event Entry
Live Music Cover Charge
Kids Corner –
Meet all your favourite engines with faces
Meet The Minions
Miniature Displays
Disney Jumping Castles $3
Two face painters $5
Live & Local Zone
Live Music From Zac Weeks 5-8:30pm
Gourmet Tapas Food & Platters From Hussein & Benoit
NEW Railway Bar Open with a selection of beer wine and cold drinks
New Open Wood Fire
Roaming Photographer